A lion wandering along the residential district was caught by Kuwaiti security personnel, as reported by the Kuwaiti News Agency (KUNA).
The animal was caught on Wednesday in the Kabad region following a complaint which was made at the interior ministry.
Upon hearing the report, authorities from the Public Security, Al Najdah Police and the Environment Police went to the said area where the said 'king of the jungle' was found wandering around.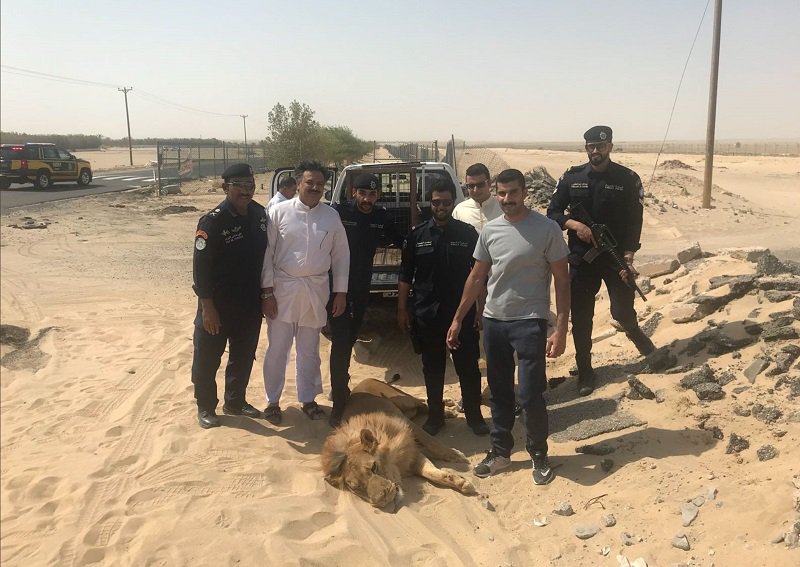 They caught the lion within a short period of time, says the deputy director general of Kuwait Livestock Authority. It was very fortunate that these people acted accordingly, catching the lion on time before it can inflict harm to people around the area.
According to reports, the lion could have escaped from the person who kept it as a personal pet. However, the owner was yet to be identified but authorities are now looking for the person to be held responsible.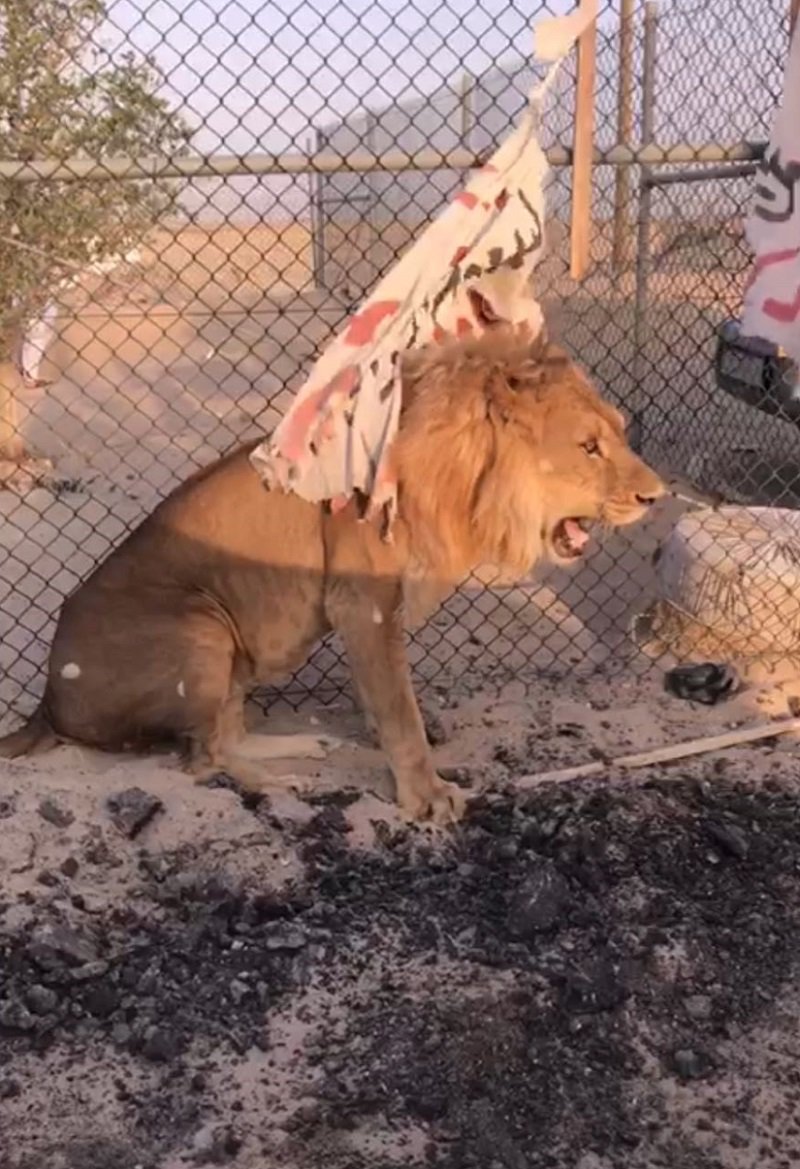 Once identified, the owner will be held responsible and will be prohibited from raising more wild animals in the residential homes in the future to avoid creating commotion and threat towards the people in the area.
According to the Article 101 of the environment protection law, the penalty for such negligence is three year jail time or a fine worth KD50.
Residence who plans to keep dangerous animals like a lionis advised to keep an eye on them and provide all the necessary security measures to avoid it from escaping and endangering the lives of other people near your residence.
See video below
Source News & Image Gulf business