Today is the Opening day  Friday 5th of June 2015 11:00 AM of the Newest Pinoy Restaurant in Kuwait. The Adobo Connection.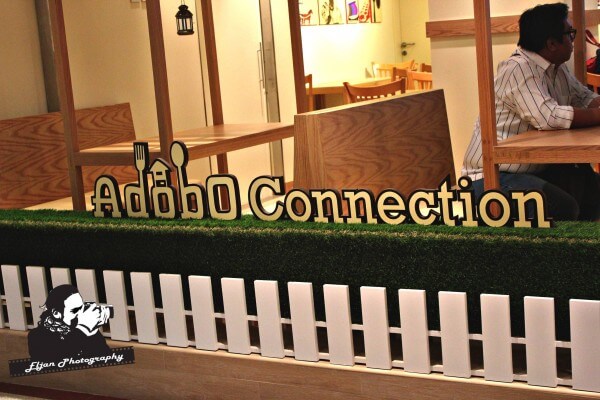 About Adobo Connection?
The first store was opened in November 2010 in Makati.  Backed by the same team that won the Best Foreign Franchise in the 2009 Entrepreneur Franchising Awards, Adobo Connection is now one of the fastest-growing Filipino franchises and the largest food franchise dedicated to our national dish.

Considered the quintessential Pinoy food, every region in the Philippines has its own adobo.  The Bicolanos have adobo sa gata.  The Batanguenos have adobong dilaw.  The Illonggos have adobong kangkong.  There are so many varieties of adobo that it is really a way of cooking rather than one specific dish!
On their dry run, last night I'm lucky that I was invited to see the place, to try the food, and check the menu.
The location is very accessible if you know Kuwait City Maliya, it is next to  KFC in front of SportsMan (Adidas ) Le Royal Hotel Basement. I like the place where the restaurant in located the ambiance is good and quite big with the atmosphere of Pinoy style.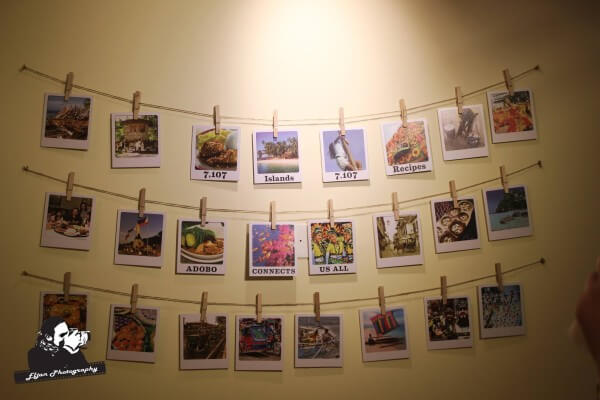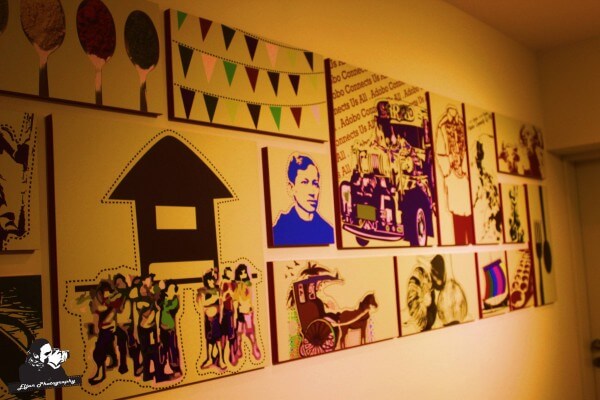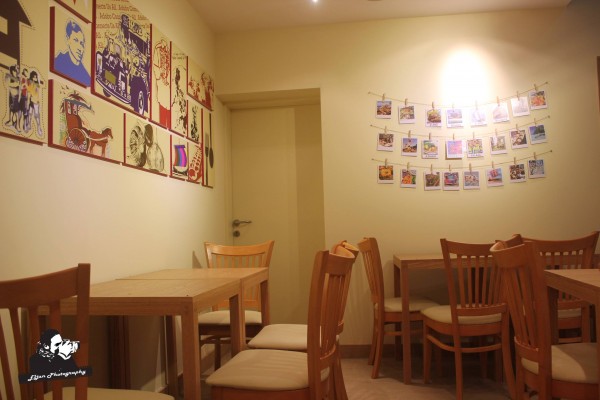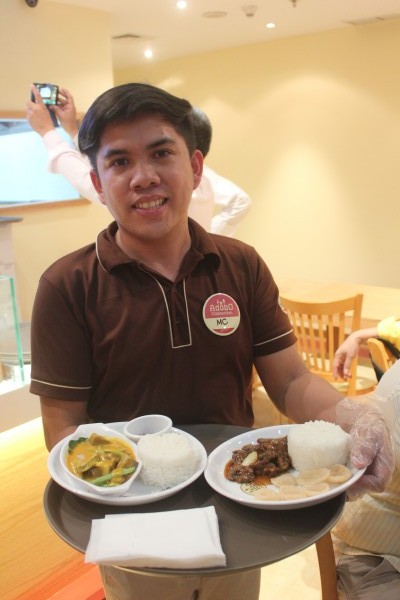 It has reasonable price as well (check below menu)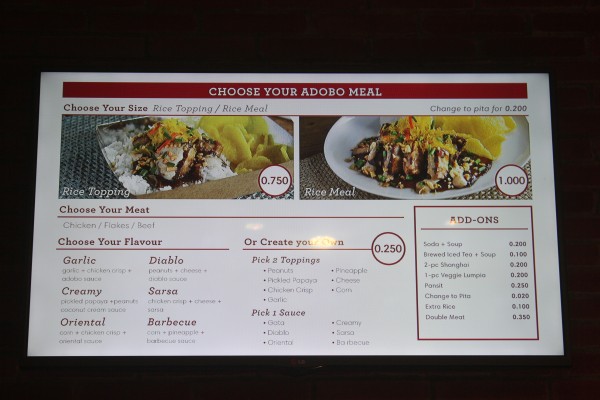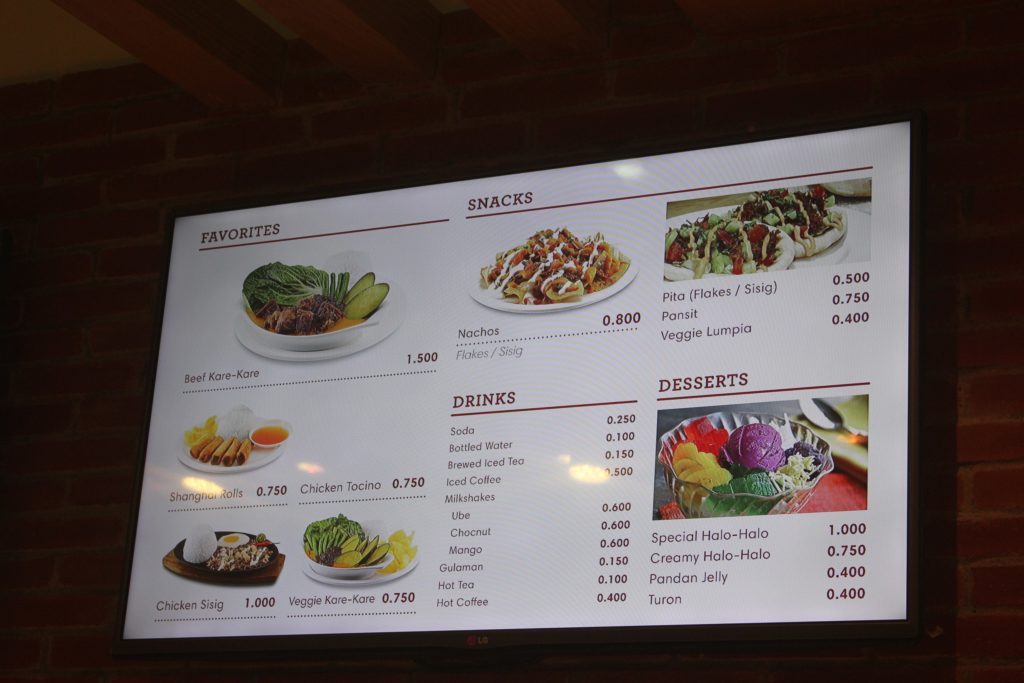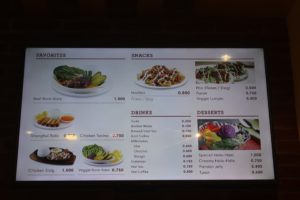 I love the different taste of their foods, like Adodo the sauce is totally awesome 🙂 the crispiness on Nachos flake sisig ,the shanghai rolls ,Kare Kare and Chicken Sisig.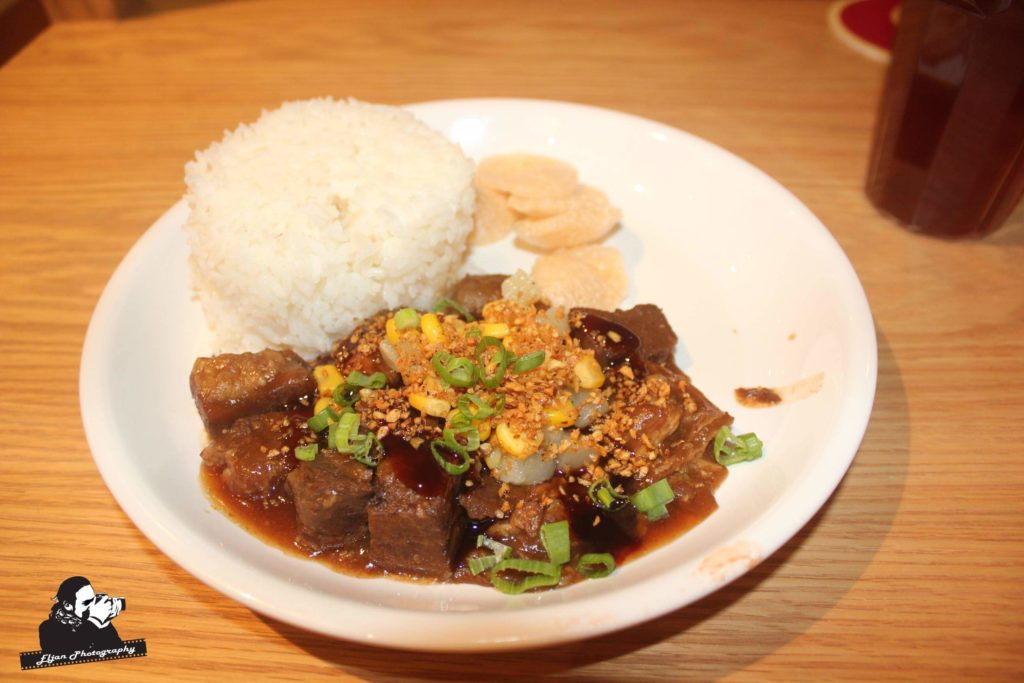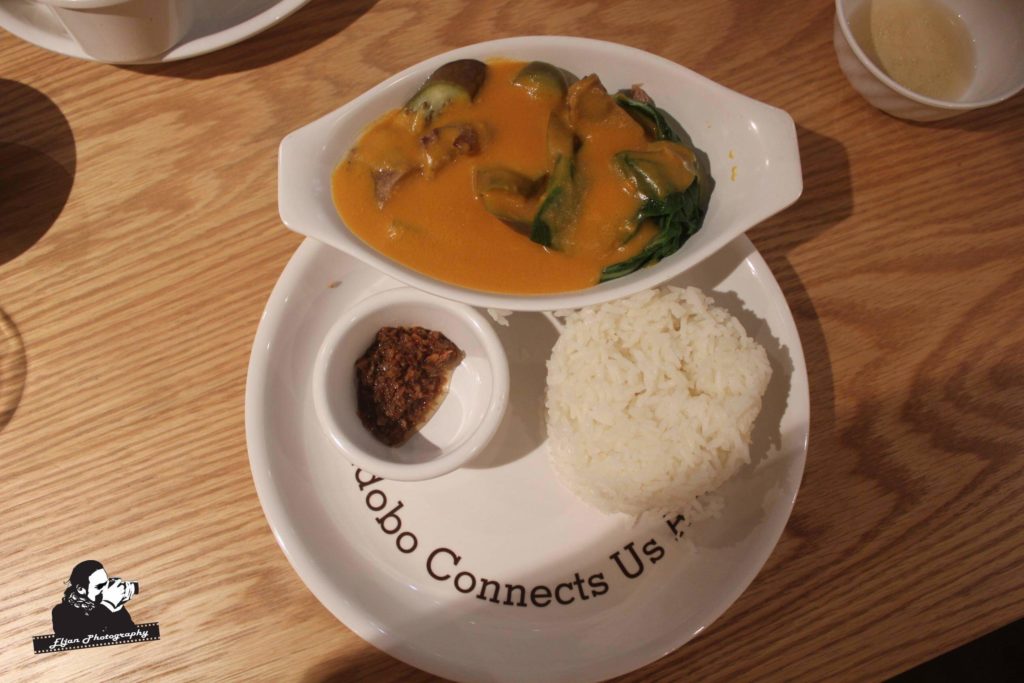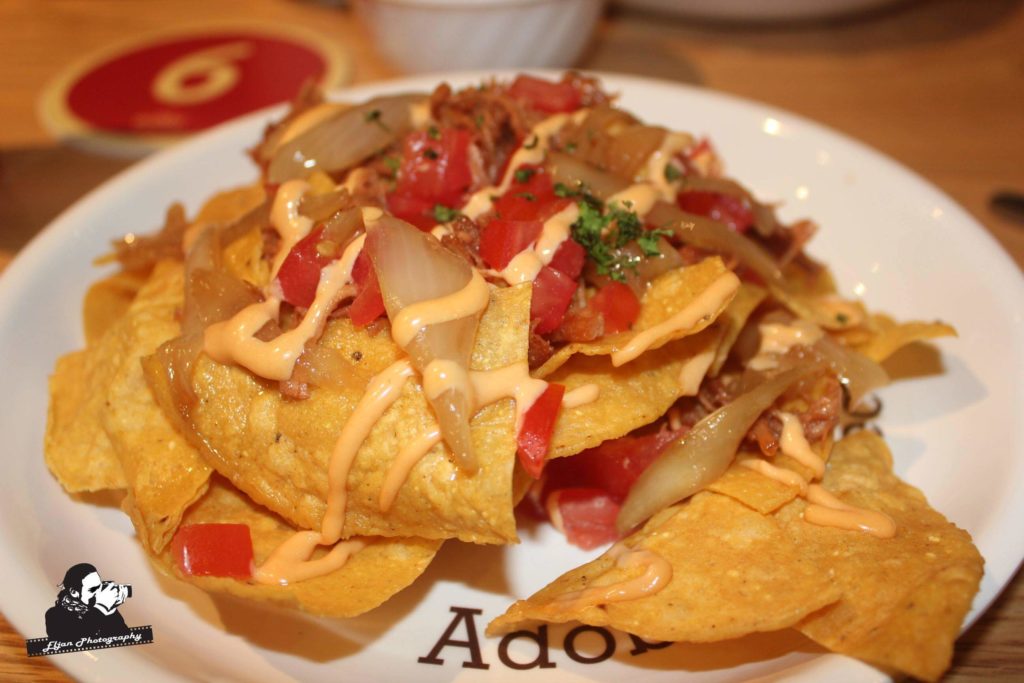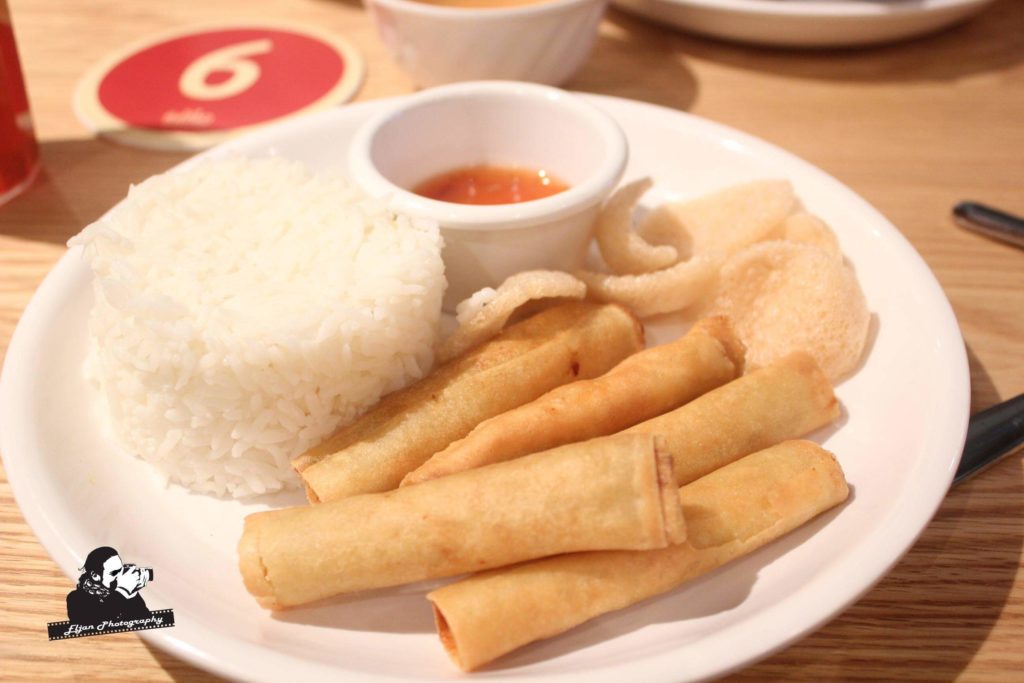 Visit Adobo Connection today to and try the different taste of Filipinos favourite ADOBO 🙂
UPDATE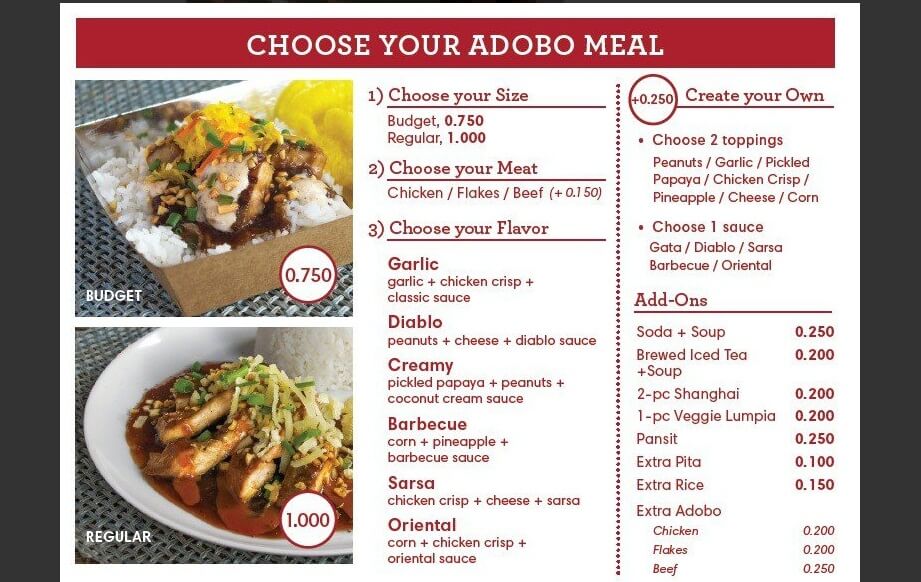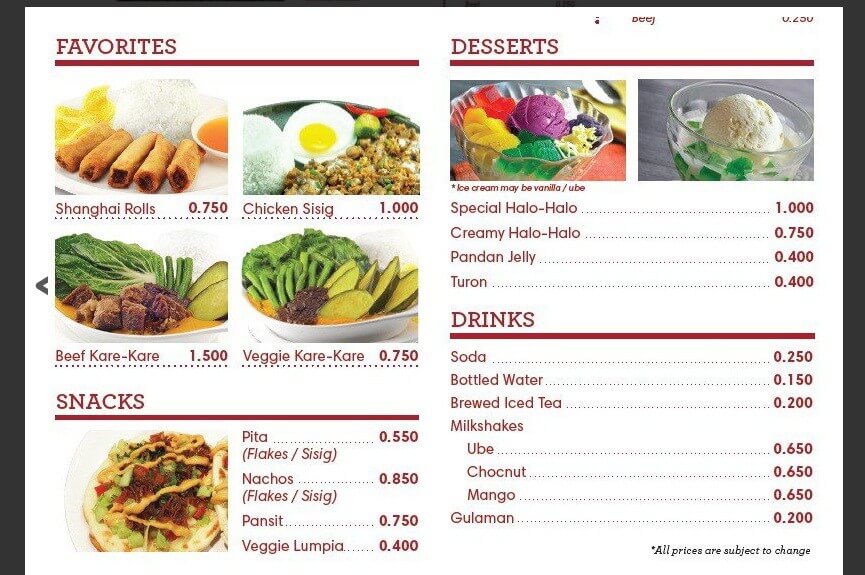 LOCATION