Here is sad news for McDonald's Gulf Street branch lovers, the branch will be closed permanently on Tuesday 18th of June 2019 after serving there for 25 years.
The reason for closing the branch permanently is simply the end of the contract between McDonald's and Kuwait Touristic Enterprises Company that belongs to the government.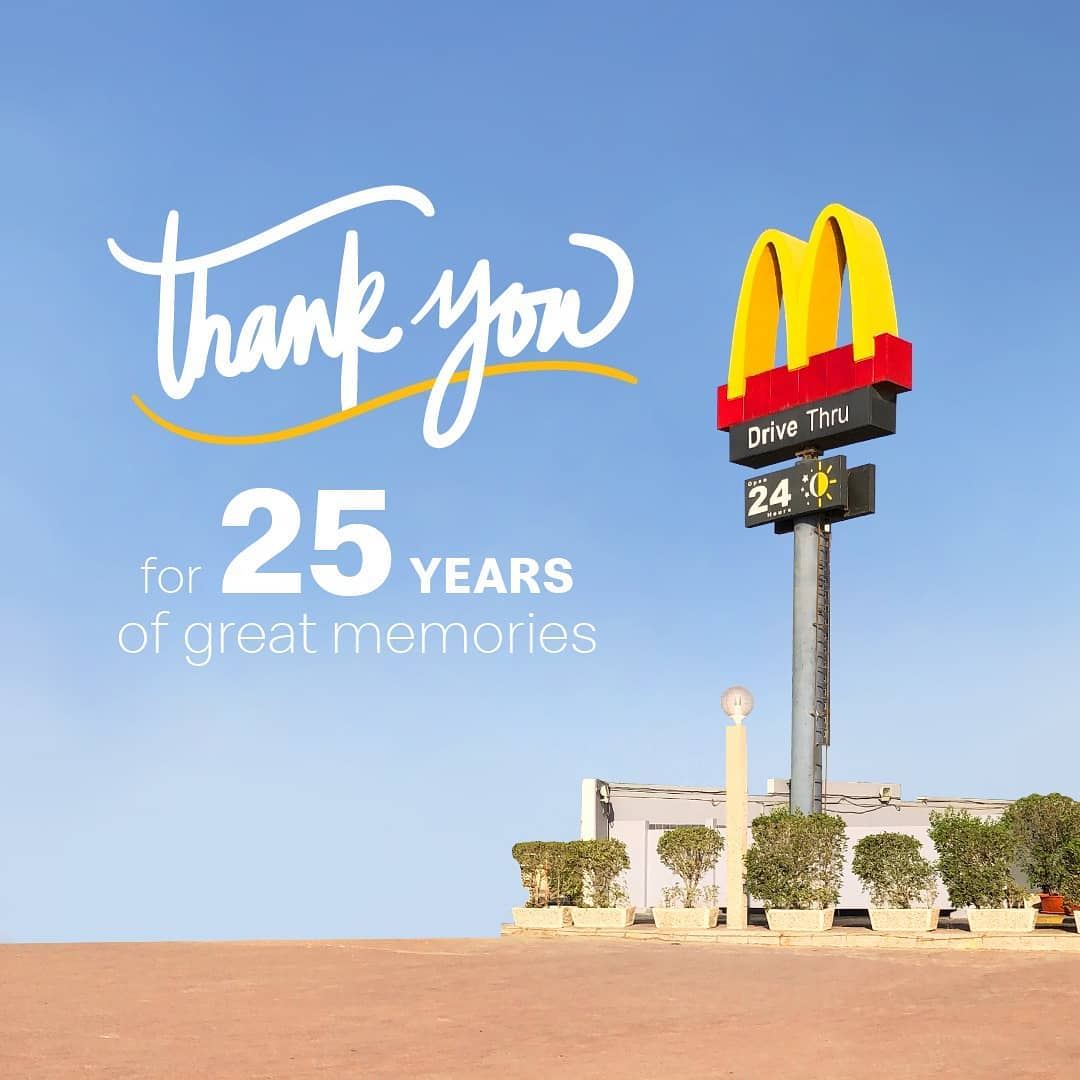 McDonald's branch on the Gulf Street was the first Mcdonald's branch to open in Kuwait and it opened its doors on the 15th of June 1994.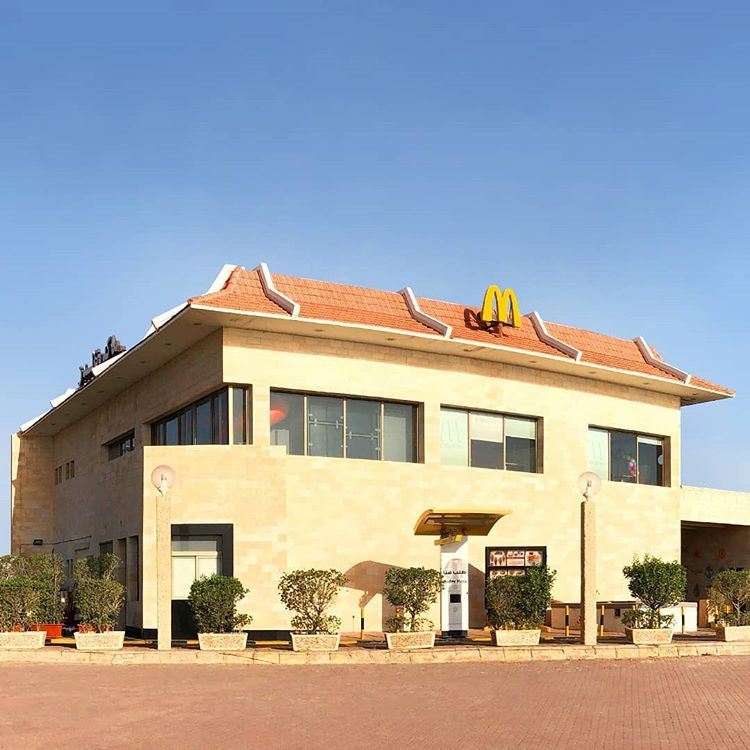 This vibrant branch that opened for 24 hours and welcomed families, friends and kids will be closed for good leaving behind a lot of nice memories that we will always remember for sure anytime we pass by.