LuLu Hypermarket, the leading retailer in the region, launched Hala Feb 2020 celebrations at its Al Qurain outlet on 19 February. The event was inaugurated by the Governor of Mubarak Al-Kabeer Governorate H.E. Mahmoud Abdul Samad Boushahri, in the presence of Director of Mubarak Al Kabeer Governorate Traffic Department, Brigadier Ibrahim Saud Al-Jalal, other dignitaries and LuLu Officials.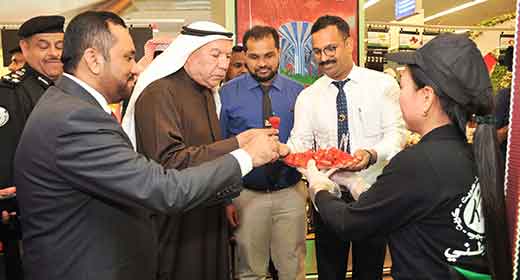 A variety of traditional cultural events were organized to mark the occasion, including special performances by the Kuwaiti Saward band and a Jazz band in addition to a show by the Transformers and a fun clown show to entertain the younger crowds.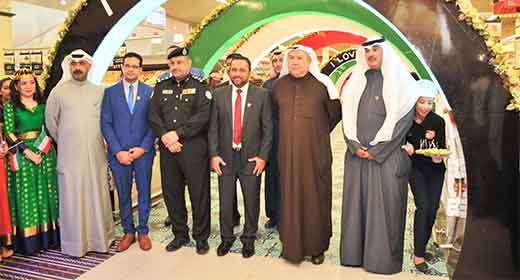 A range of promotions are also ongoing as part of the shopping extravaganza of Hala February, that also coincides with the National and Liberation Days in Kuwait. Some of the fantastic promotions during the month-long celebrations include the Trolley Promotion, where lucky winners get everything in their trolley for free, and Digital Fest, which showcases the best electronic products at competitive prices. There is also a 'Brand of the Week' and a 'Product of the Day' promotion that highlights the best products and brands. Also, to lend support to local farmers as part of the celebrations, grocery sections at LuLu outlets will be stocked with farm-fresh fruits and vegetables sourced locally.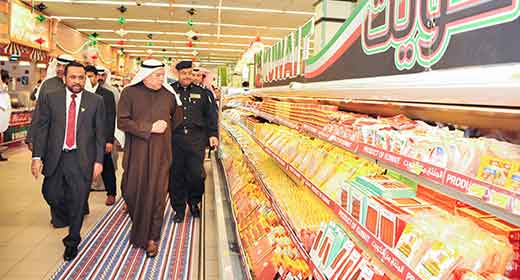 As part of its initiative to make shopping an enjoyable and memorable event for customers, LuLu branches will feature a 'LuLu Selfie Corner' during the promotion period, which will enable shoppers to take photos of themselves or their loved ones against interesting background cutouts.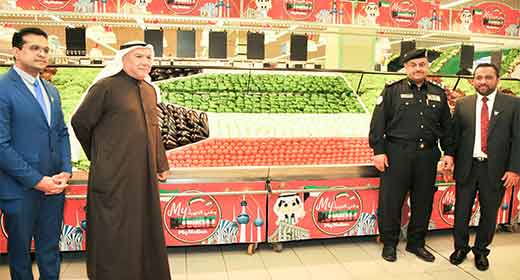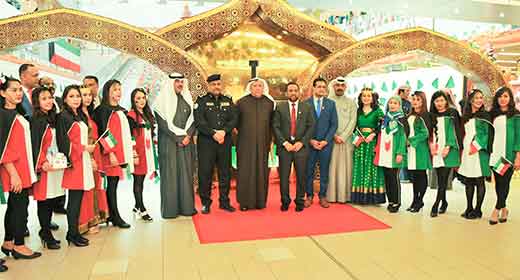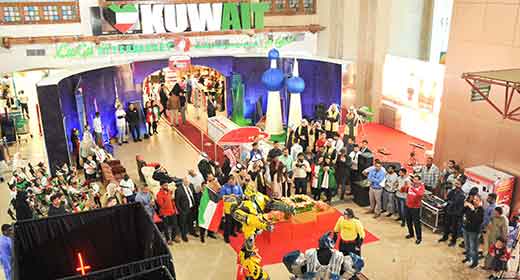 Aside from the regular promotions, there is the ongoing amazing 'Dream Drive' promotion being held from 29 January to 14 March at all LuLu outlets in Kuwait. During the promotional period, shoppers will receive one e-raffle coupon for every KD5 worth of purchases at any LuLu branch, which will entitle them to enter a raffle draw to win one of four Nissan X-Trail 2020 SUVs. In addition to the bumper prize of four Nissan SUVs, 100 lucky winners will also receive KD100 worth of gift vouchers each, for a grand total of KD10,000 in gift vouchers.