Environmental police teams affiliated to the Public Security Sector are to issue on-the-site citations to people who smoke in public places and commit violations against the environment of Kuwait. This resolution came after the Deputy Premier and Minister of Interior Sheikh Mohammad Al-Khalid Al-Hammad al-Sabah and the Undersecretary of the Ministry of Interior Lieutenant General Sulaiman Al-Fahad issued a number of decisions last week related to public security and safety.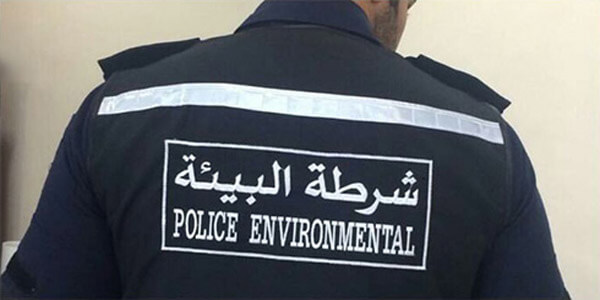 Sources at the ministry revealed that smokers in public places will be fined KD50 for the first instance and KD100 for repeat offenses. Those who harm the environment, for instance, by chopping down trees, will also be dealt with in a severe manner. Ordinary police have been empowered to arrest violators and summon the environmental police who will file the citations against the law breakers.
The law, which is expected to come into force soon, will see the names of violators being entered into the Ministry of Interior's data system thereby denying them access to many services until the fine is settled. Special courses are being prepared to train the security personnel in all aspects of this new law. The new law will also ask commercial complexes to meet certain stipulations such as banning restaurants from providing ashtrays and fining those found in violation with heavy fines of up to KD50,000.
via :timeskuwait