KUWAIT, April 29 (KUNA) — Kuwait rejects any breach against its sovereignty or laws and would act decisively against any relevant attempt, Deputy Foreign Minister Khaled Al-Jarallah affirmed Sunday, in reference to a diplomatic quarrel with Manila.
Al-Jarallah, reacting to remarks by the President of Philippines this morning, said Kuwait was ready to cooperate with Manila to explore all means to address labor issues including 800 Filipino citizens who were currently in shelter centers.
Kuwait is keen on maintaining safety and rights of all expatriates including the Filipino community, within the labor laws of the country, which have been praised by international human rights agencies, he said.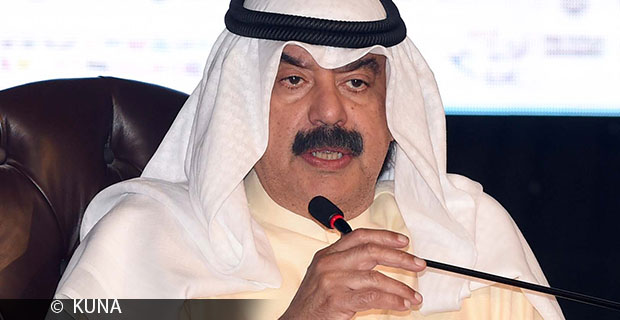 Al-Jarallah appreciated the contributions of the Filipino community who were working in different sectors.
Al-Jarallah said Kuwait shared the President of Philippines' desire to maintain deeply-rooted relations, citing Manila's support of Kuwait during the 1990-91 Iraqi invasion.
He said "the historic friendship" between the two countries "could help overcome this exceptional circumstance." Al-Jarallah said Kuwait was looking forward to working with the Philippines to honoring mutual interest
Via: Kuna