LuLu Hypermarket, the leading hypermarket in the region, has undertaken various steps in the interest of public health and safety amidst fears of the coronavirus pandemic.LuLu hypermarket is adhering to health and cleanliness standards as stipulated by the Ministry of Health.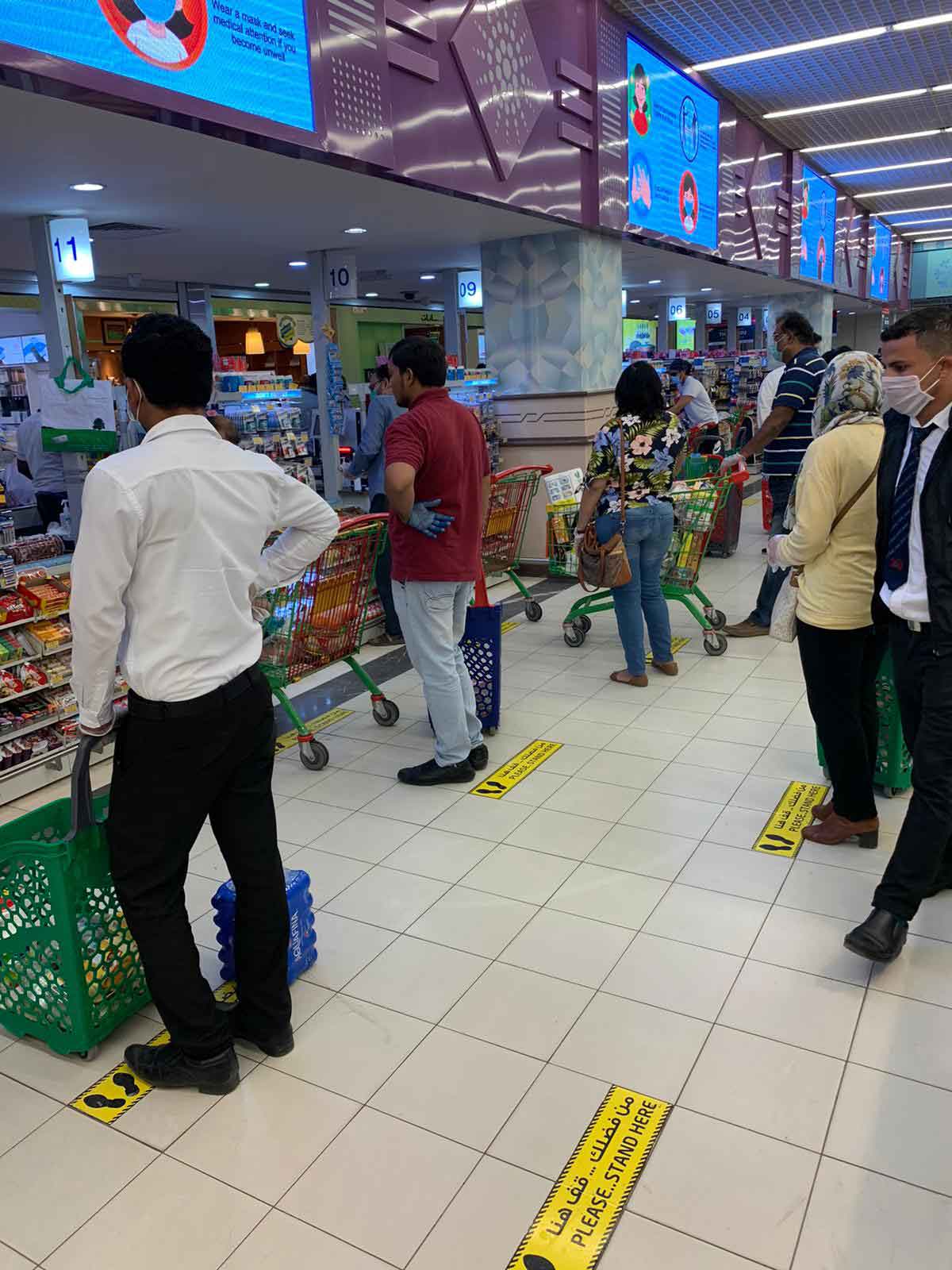 As part of the coronavirus preventative measures, LuLui s providing sanitizers and gloves to shoppers across all stores in Kuwait. There are also 'priority health counters' across outlets that offer healthcare providers easy checkout as a gesture to appreciate their sincere and selfless efforts. Moreover, a variety of preventative measures to combat the coronavirus have been implemented across the stores, including encouraging maintaining social distancing as shoppers queue at checkout counters.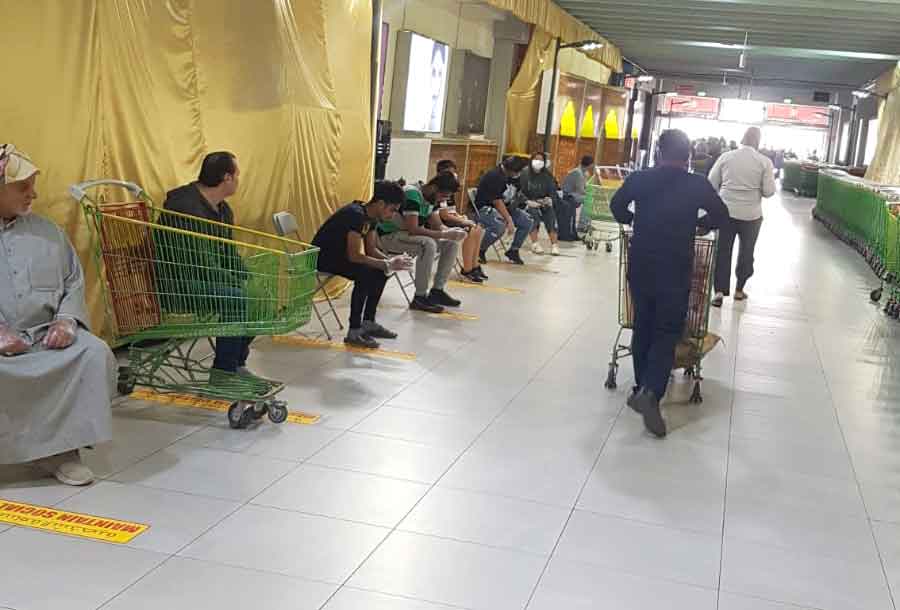 LuLu Hypermarket remains committed to benefiting the community by keeping food supplies stocked while maintaining health standards. The hypermarket is also offering customers the widest range and variety of quality products from around the world at highly competitive prices. The health measures is part of the Hypermarket's customer-oriented approach of constantly interacting with customers and adding value to their shopping experience.