LuLu Hypermarket, the leading hypermarket in the region, launched the popular annual Indian food festival on 21 January at the hypermarket's Al Rai outlet. Indian Ambassador to Kuwait H.E. Sibi George inaugurated the exciting festival in the presence of top LuLu Hypermarket officials in Kuwait, and a gathering of shoppers and well-wishers.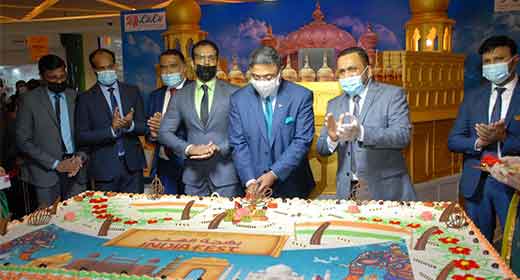 The India Fest 2021 food festival, which will run from 20 to 26 January at all branches of LuLu Hypermarket in Kuwait, coincides with the upcoming Indian Republic Day celebrations on 26 January, and provides the Indian community with an additional opportunity to celebrate together.
During the week-long celebrations there will be special offers on all Indian-branded products, and on fruits and vegetables imported from the country. Cutout displays of traditional monuments from across India will showcase the country's proud culture and heritage.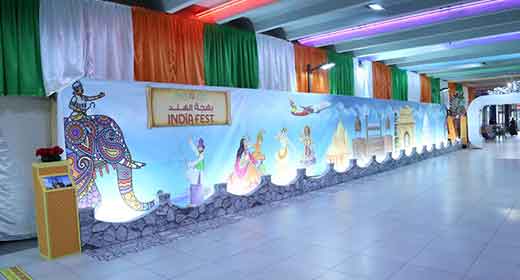 Another appealing feature of the India Fest 2021 is the variety of food counters on display from the different states of India, and which offer shoppers the opportunity to relish delicacies from across the length and breadth of India. It needs to be emphasized that the celebrations are being held under strict COVID-19 health and safety protocols.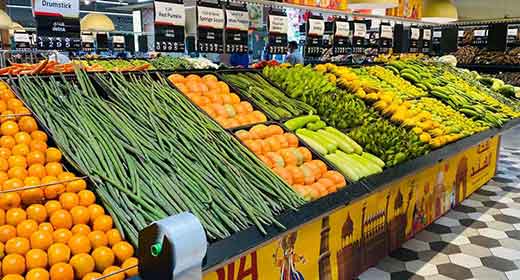 The 'India Fest 2021' is part of LuLu Hypermarket's commitment to create unique and special shopping experiences for their customers, while providing a range of quality products at competitive prices. In addition, the festival is another reminder of the hypermarket's innovative initiatives and special promotions that are held throughout the year to enhance customer relations.