Viber has updated its Android and iOS apps to version 5.0 as well refresh its Windows and OS X apps. One of the most important features the latest version of the popular messaging app brings is mobile video calling.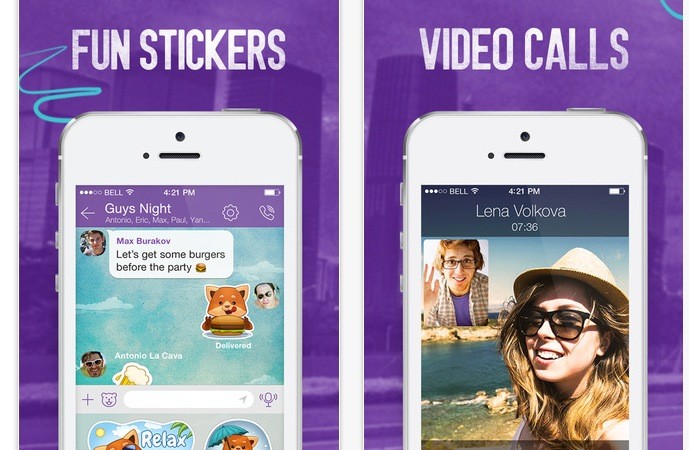 This brings Viber much closer to the likes of Skype, which is by far the most widely used service for making video calls. The latest version of Viber also brings a refreshed UI for Android users and better sticker management on iOS.
On the desktop versions of Viber, you can see improved UI, updated backgrounds gallery and overall better performance. iOS users can turn sticker packs on and off now as well as reorder them and more intuitively forward photo messages.
In general, Viber now lets you easily add new Viber contacts by just punching in their Viber number or scanning a special QR code. The update is now live on both the Google Play Store and Apple AppStore
Like Viber official Facebook page to be up to date [Here]