KUWAIT CITY -Farwaniya Security Directorate recently launched an extensive inspection campaign in the governorate, resulting in the arrest of 89 persons who violated the law and involved in different crimes.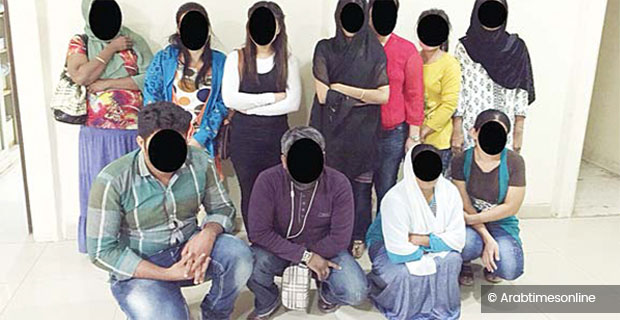 In a press statement, the directorate disclosed that the campaign carried out in Jleeb Al-Shuyoukh, Ardiya Industrial Area, Kheitan, Farwaniya and Firdous led to the arrest of 30 persons reported absconding by their employers, 54 who violated the Residency Law and five who failed to present valid identification cards.
Accoring to Arabtimesonline The directorate affirmed the continuation of surprise inspection campaigns throughout the governorate to track down criminals and ensure strict compliance with the law.
It also appealed to all citizens and expatriates to fully cooperate with the authorities in order to guarantee the safety of everyone.