Kuwait's Ministry of Interior recently launched self-service machines that are capable of receiving your driver's license after submitting all the required documents.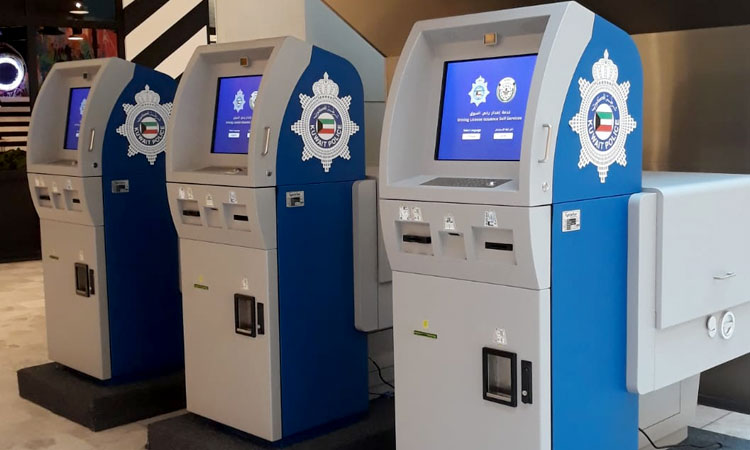 These self-service machines for the release of driver's licenses are found inside Avenues mall, Al Kout Mall and service centers at the Ministry of Interior as well as the General Department for traffic violations both in the Capital and Hawally areas.
Here are the requirements when renewing driver's license.
Driver's license renewal request form
2 photos (blue background size of 4×6)
Civil ID copy
Passport Copy (Non-Kuwaiti)
A printed copy of driving license renewal request (Non-Kuwaiti must secure employer signature)
Signature authorization
Visit MOI website , log-in to your registered account or create one if you don't have.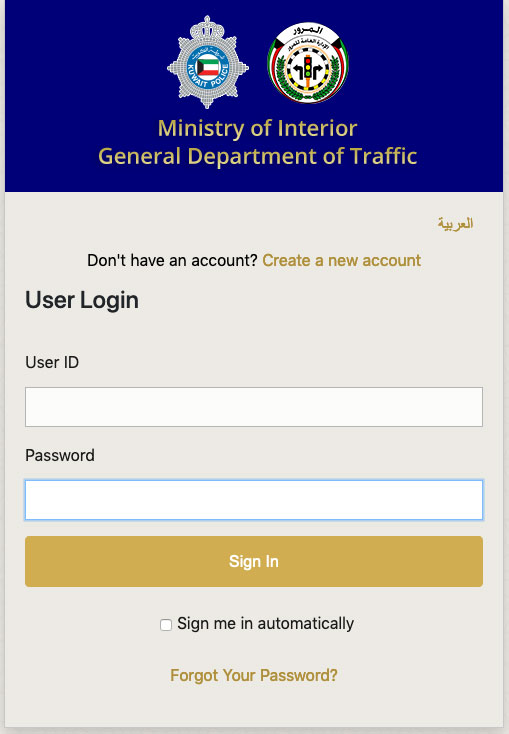 Upload all required documents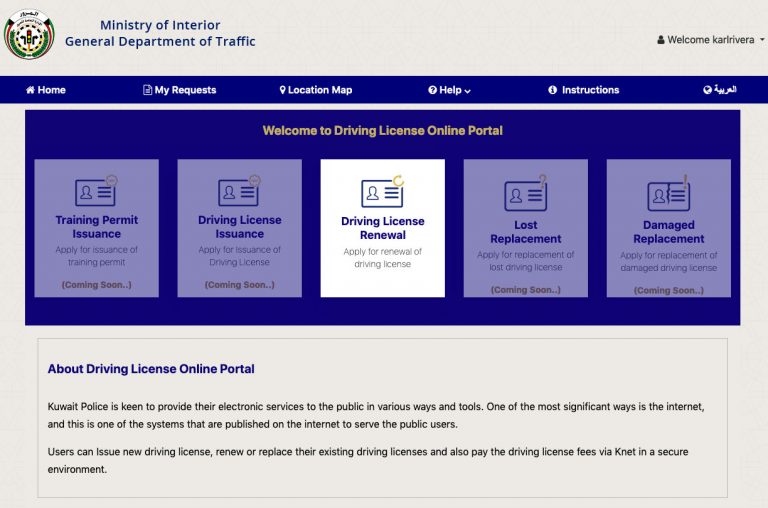 Steps to operate the self-service machine
Select language
Insert your Civil ID
Enter your username and password
Enter your old license number
Review the entered data
Take your civil ID
Wait for your new license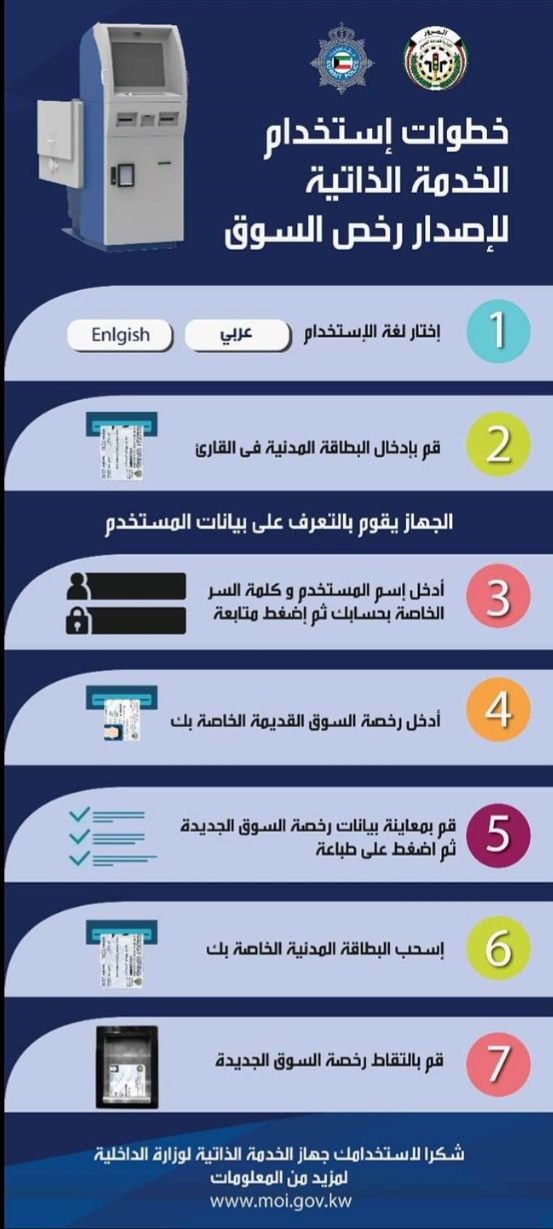 Upon the completion of the mentioned steps, you can finally get your driver's license fast and easy. These self-service machines are considered to be the most efficient and convenient method used nowadays amidst the hectic schedules of everyone.
See clip
Renewing Drivers License Online!

Renewing Drivers License Online!| The General Traffic Department will be using advanced electronic devices to issue and renew driving licenses of Kuwaitis online in all the six governorates, reports Al-Anba daily quoting Interior Ministry sources.Video by Arab Times Kuwait

Posted by Pilipino Sa Kuwait on Wednesday, January 23, 2019