A Filipina woman's flight back to the Philippines was canceled from Kuwait City. But this wasn't a sad scene as the reason for the cancellation was because she gave birth while at the airport.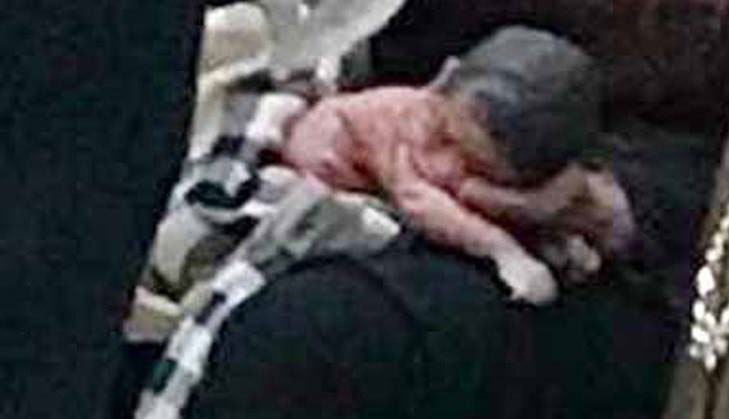 In a flash report a few hours ago by Arab Times, paramedics rushed to the location to help the Filipina give birth to her baby as soon as the Ministry of Health received the information about the incident.
Her flight has been canceled to assure safe delivery of her newborn and to avoid complications that may arise if she will not be given immediate care.
Images credit to Aymant Mat Facebook Page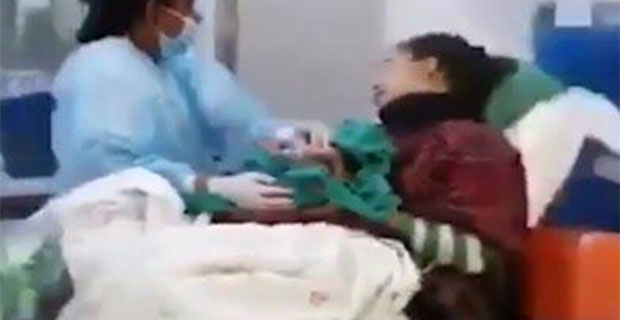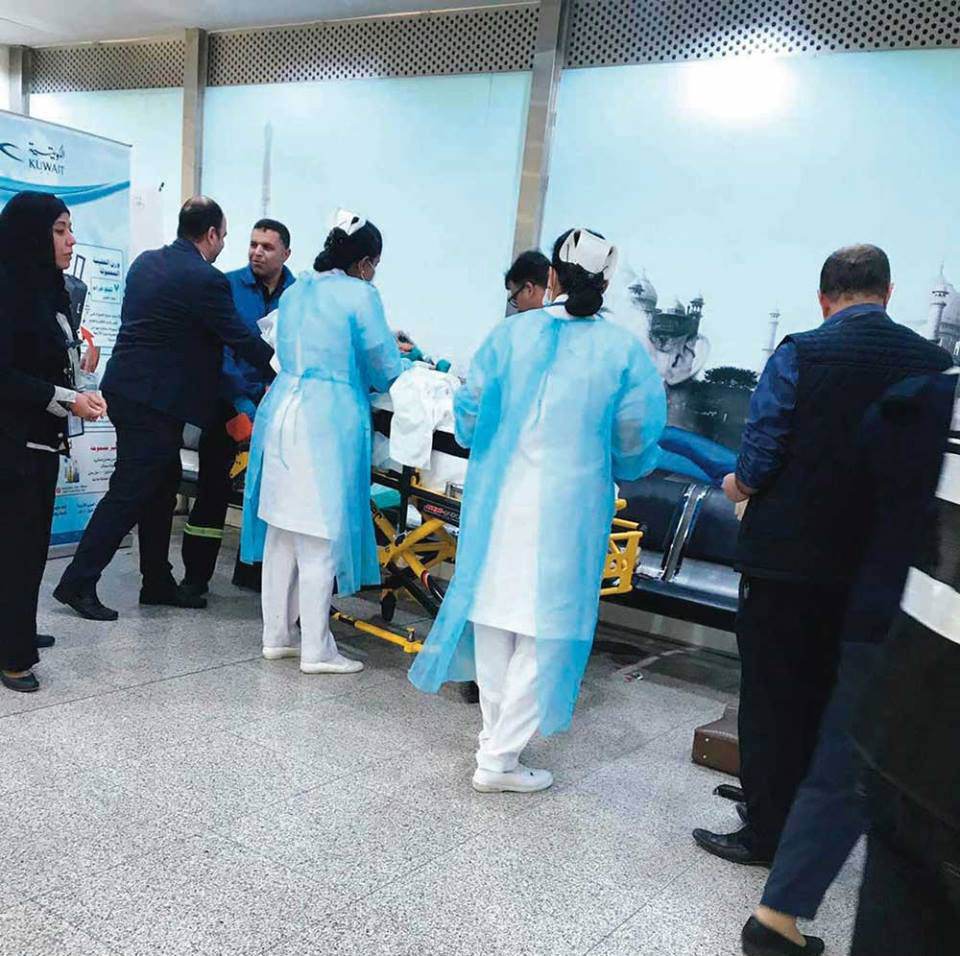 See clip from Arabtimes online